Zakeia is a high quality slow fashion brand, focusing on making you feel like Zakeia; simple, radiant and unique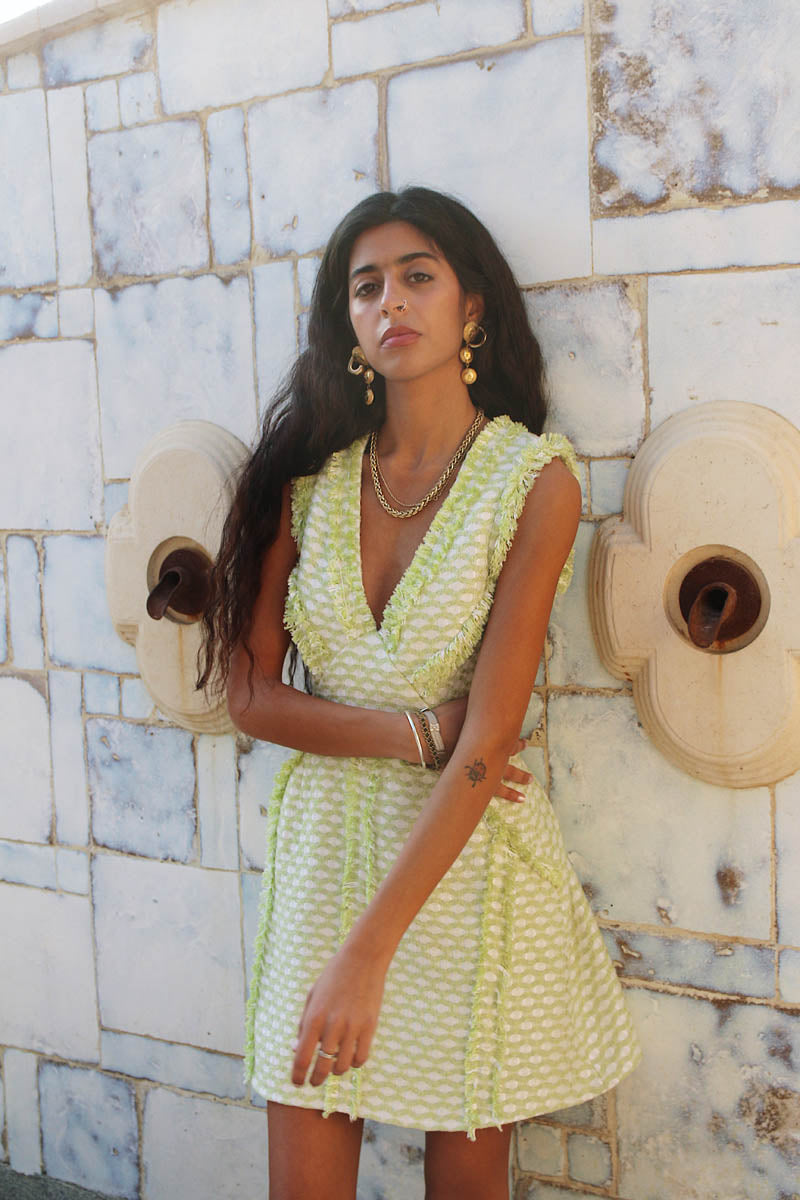 Beautiful Waste
Zakeia is a high quality slow fashion brand making pieces that will last through generations to come. There is 92 million of textile waste each year. Some of this waste contains valuable beautiful haute-couture fabric that is surplus or already cut.
At Zakeia, we purchase high quality fabric surplus to produce limited edition pieces that we drop every Saturday. Each piece is hand-made to order by our talented artisans in Cairo. This ensures full flexibility in modifications, size and that we do not have any stock waste.
Made to Last
To our best efforts we try to follow a zero waste production system. We use our scraps to create scrunchies and donate the smallest of scraps to local entities that stuff them in cushions.
We focus on natural materials, like silk, cotton and wool. Natural fabric, is not just more sustainable, but also both breathable and durable. Our designs have an effortless chic flair to them and can be easily styled. We repeat our bestsellers in different fabric when they sell out.
Our mission is to give already cut beautiful dead-stock fabric, a new life in your wardrobe. Our items are available for a limited time but to last a lifetime.
Nothing Ordinary
Up-cycling Leftover Haute Couture & Designer Fabric

Hand-made To Order By Artisans In Our Atelier in Cairo

We turn our leftover scraps into scrunchies and donate the smallest bits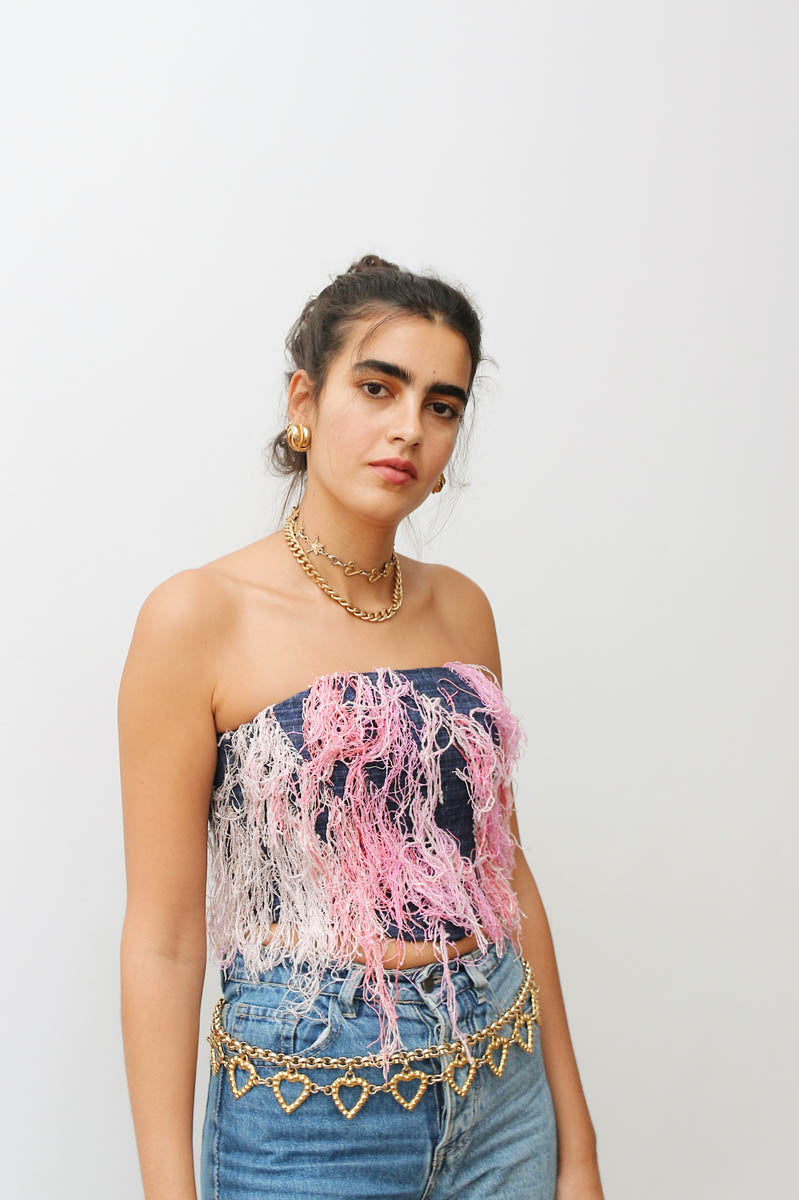 How It Works?
Each Saturday at 12pm Cairo time our online store will welcome you with open arms. We realize weekly limited edition pieces and you will be able to shop them as long as they are available
We source limited amounts of fabric, so if an item is sold out, it means we have run out of fabric. But, keep an eye out for our drops as we may drop the same design in a different fabric
Want to Learn More?
Check out our latest interview with our founder